Skip Navigation
Website Accessibility

Retail Hours in effect as of 2/1/2023*:
Tuesday, 12-6pm; Wednesday-Friday 11-7pm; Saturday 12-5pm &

by appointment for private in-person or virtual shopping.
Of course, our online store is open 24/7!!
Welcome to The Spiritual Gift Shoppe!
Our website shop is fully functional; however, we are a brick & mortar store so on occasion there is a lag in our inventory being adjusted for the website. We will do our best to fulfill your order. You can click on the Crystal Categories for individual pictures of the items we have been able to upload. We are working on getting product pictures and category pictures up, but it is not a quick process. Feel free to contact us with any questions or if you need information on an item, and be sure to continue to check back for updates! You can email us at thespiritualgiftshoppe@gmail.com or Private Message us through Facebook or Instagram.
The Spiritual Gift Shoppe is an amazing Wellness & Empowerment Center. We offer wonderful workshops, gifts & healing tools to incorporate into everyday life, special occasions or to help with meditation & ritual for all denominations & belief systems. Let us know if you are looking for something specific. The Spiritual Gift Shoppe is located at 1064 S. Main Street, Suite 2b West Creek NJ 08092. Gift Certificates for The Spiritual Gift Shoppe & Spiritual Advising, Life & Empowerment Coaching available. Phone 609-290-7218.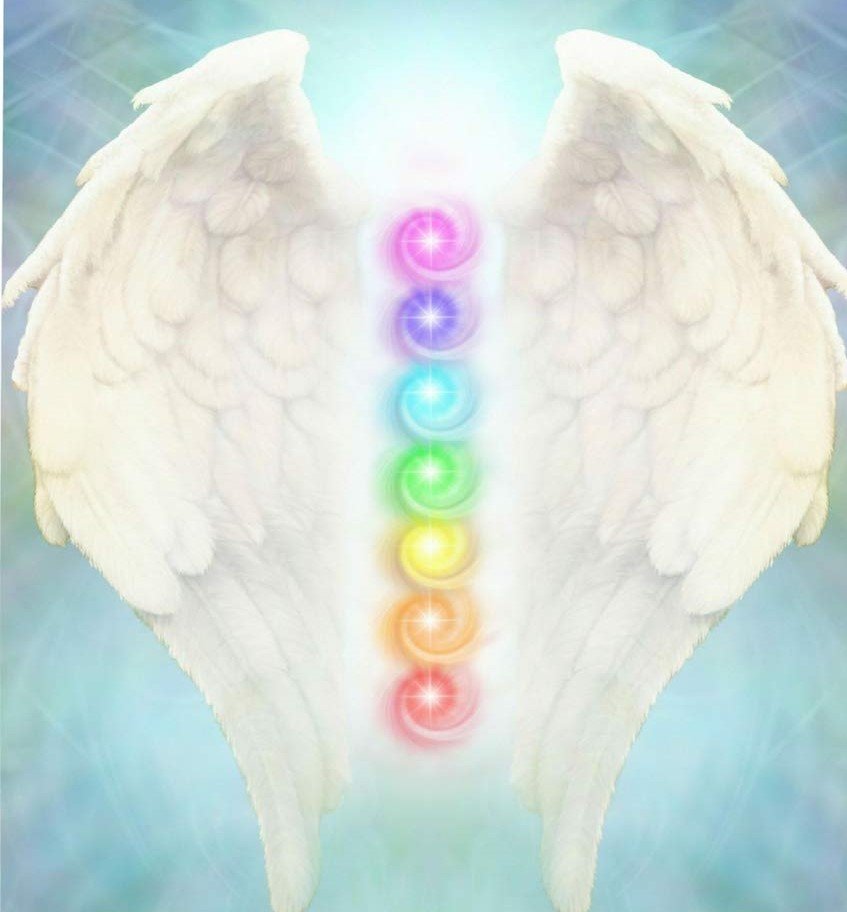 Angel/Spirit Guide of the Month:
Archangel Gabriel